we got out yesterday for couple of hours and did pretty good. kim started us off with a big 1 1/2 pound bass, then the boys tag teamed a big 5#7oz. channel cat. we got 1 more channel about 2 pounds, 1 crappie about 8 inches and 7 bluegills 8 inch. good trip with lots of exploring by the boys with their new boyscout survival kit we got for selling cub scout popcorn. warning to all though....geese are on nests! watch out for the big momma she don't want you around. we were lucky they were sitting on nests in the middle on islands.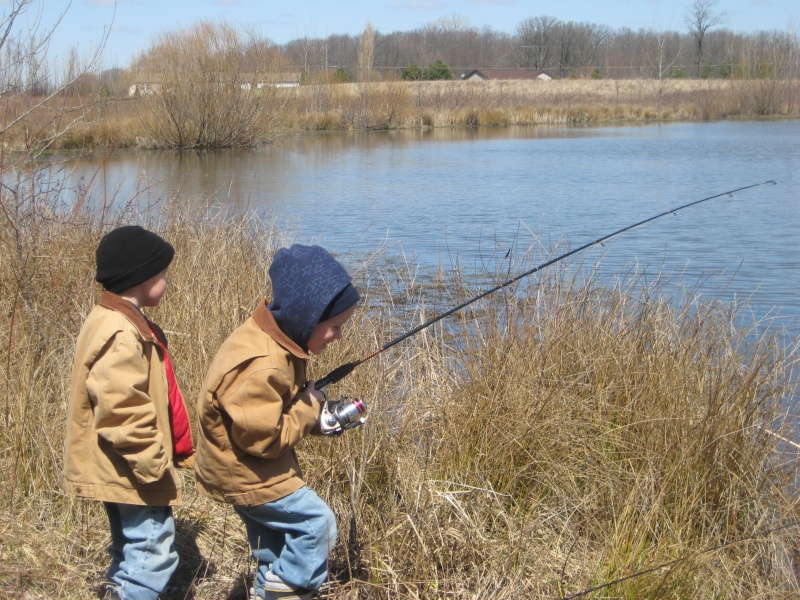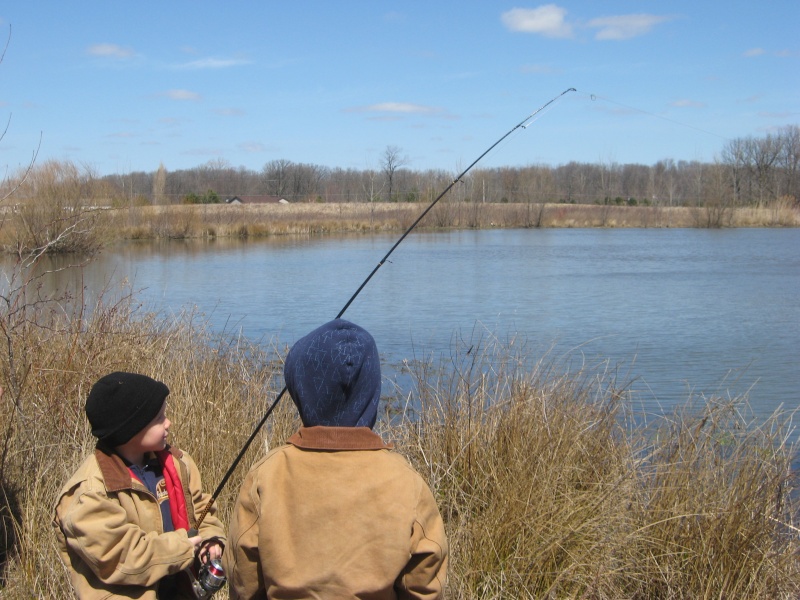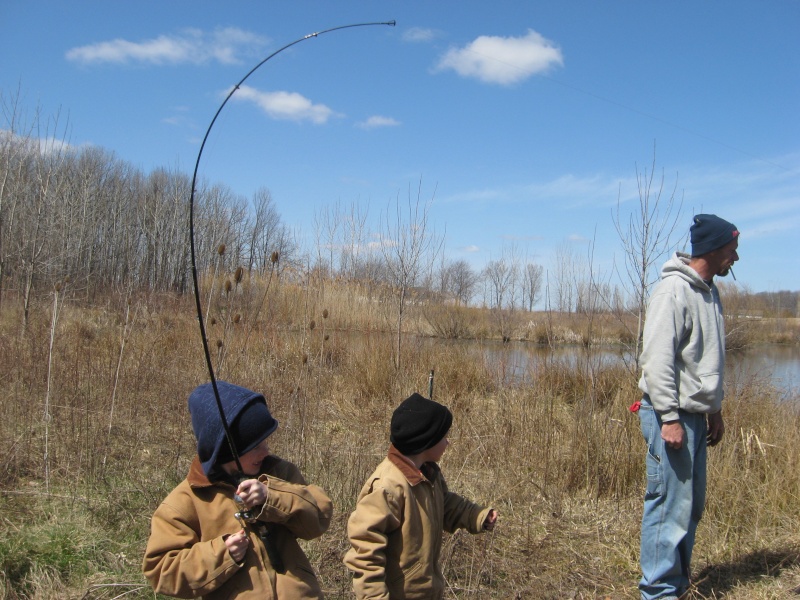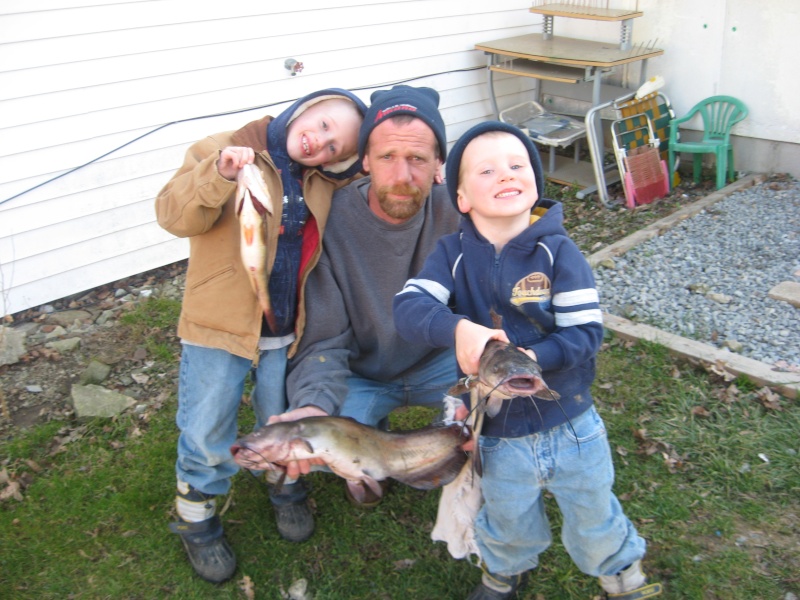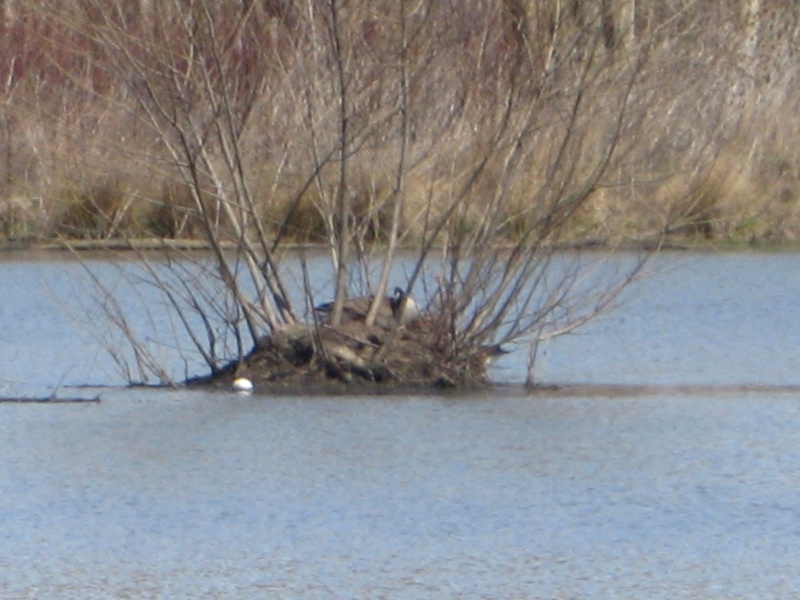 bugeyedjig

Outdoorsman 5






channels came on cutbait creek chubs and everything else took waxworms. with the wind we couldn't fish the spot we wanted for crappies, but we did alright anyways. wanted to get out there again today, but with thrain coming this afternoon, don't know. will post if i do.

bugeyedjig

Outdoorsman 5







Really liked the pictures today
Bet you guys had alot of fun!!!
Whats with this "dump pond"
_________________
CYA On The Water,
Jonny
"Fishing and Fun"

OhioFisher

Administrator






look at that rod a bendin, great pics again bejig

saugeye1

Administrator






there is a county landfill dump right behind the woods it is built in. about a 1/2 mile away. the division of wildlife came in and made the dump create a wildlife area to show that it is not destroying everything and killing off the animals in the area. i will tell you this....deer trails everywhere, coyote tracks all over the place and the rabbits are big as tomcats. it is also open for hunting with a permission slip from the landfill. lots of coyote killed each year in this area. i ice fish this too, and jumped a doe last winter that was huge. probably a few pheasants here too.

bugeyedjig

Outdoorsman 5








Similar topics
---
Permissions in this forum:
You
cannot
reply to topics in this forum